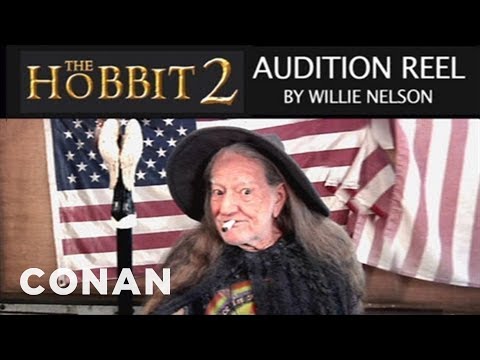 WOULD YOU LIKE FRIES WITH YOUR ABDUCTION? →
criminalwisdom: GQ takes a look at kidnapping tourism. I had to fly all the way to Detroit to get kidnapped. Extreme Kidnapping is a company operated by Adam Thick, an entrepreneur and convicted counterfeiter from Oakland County, Michigan. Thick founded Extreme Kidnapping in 2002 after being inspired by the old David Fincher movie The Game. (SPOILER: It was all a game!) For $500, Adam and his...
Ben Kamens: Breaking down Amazon's mega dropdown →
bjk5: The hover effects on Amazon's big 'ole "Shop by Department" mega dropdown are super fast. Look'it how quick each submenu fills in as your mouse moves down the list: It's instant. I got nerd sniped by this. Most dropdown menus have to include a bit of a delay when activating submenus….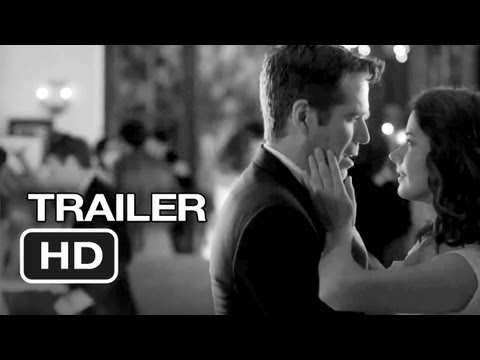 12 Vintage Instructional Films For Personal... →
Deep Inside - A Study of 10,000 Porn Stars | Jon... →
For instance, the data shows that the average age of a woman when she gets into porn is 22 years old—and it has been for the last 40 years—and that's the case for all women, regardless of race. Men have been progressively getting into the business at a younger age, though: in the 1970s their average debut age was 29, but now it's 24. Porn stars of both genders have also been progressively...
How I Stopped Eating Food : Mostly Harmless →
In my own life I resented the time, money, and effort the purchase, preparation, consumption, and clean-up of food was consuming.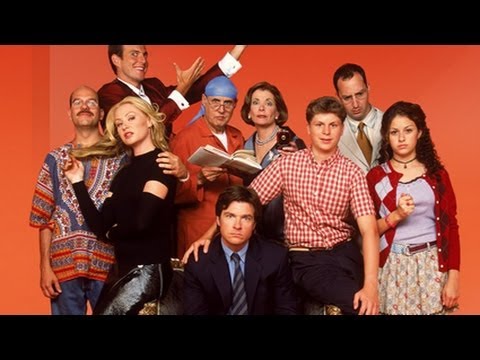 Les Misérables Co-occurrence →
This matrix diagram visualizes character co-occurrences in Victor Hugo's Les Misérables. Each colored cell represents two characters that appeared in the same chapter; darker cells indicate characters that co-occurred more frequently.
1 tag
More people should write →
That's the promise: you will live more curiously if you write. You will become a scientist, if not of the natural world than of whatever world you care about. More of that world will pop alive. You will see more when you look at it.
2 tags
2 tags
1 tag
3 tags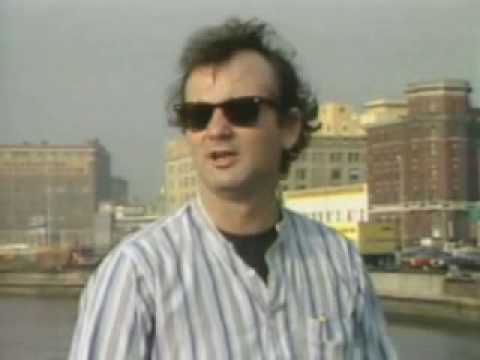 What Entered the Public Domain in 2013? Zip, Nada,... →
Not a single published work is entering the public domain this year. Or next year. In fact, in the United States, no publication will enter the public domain until 2019.
BBC Radio 4 - Letter from America by Alistair... →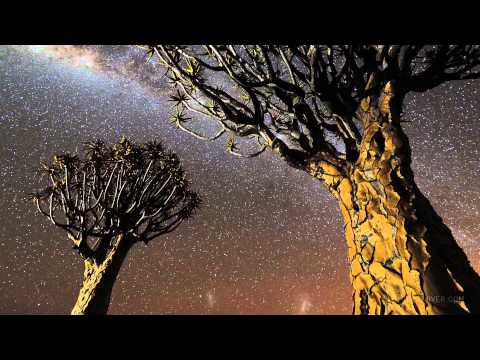 1 tag
Logical Increments - PC Buying Guide →
Expectation | Hardware | Budget - in one neat chart
Jay Mark Johnson's very unusual camera emphasizes... →
Like an EKG showing successive heartbeats, the width of an object corresponds not to distance or size, but the rate of movement. Viewing the left side of the picture is not looking leftward in space but backward in time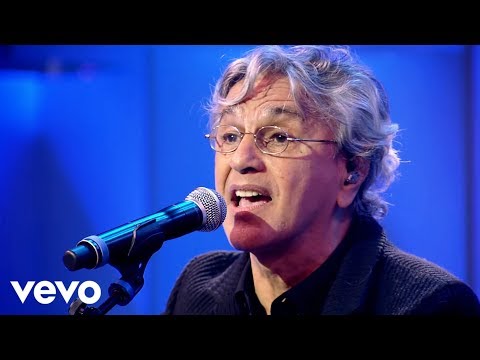 "In this manner, the same paradoxical evolution that have been observed in..."
– People Make Poor Monitors for Computers at Macroeconomic Resilience
Jonathan Coulton Song Ripped off by Glee | The... →
Windows 8 — Disappointing Usability for Both... →
The situation is much worse on regular PCs, particularly for knowledge workers doing productivity tasks in the office. This used to be Microsoft's core audience, and it has now thrown the old customer base under the bus by designing an operating system that removes a powerful PC's benefits in order to work better on smaller devices. - Jakob Nielsen
Two New Studio Ghibli Films Are Incoming for 2013 →
Anime fans rejoice: Studio Ghibli has announced that directors (and Ghibli co-founders) Hayao Miyazaki and Isao Takahata will each come out with a new film in 2013. More than that, the two films—The Wind is Rising and The Tale of Princess Kaguya—will be coming out on the same day.
Vertigo Comics Executive Karen Berger Is Leaving... →
Vertigo Comics has been the more serious, adult oriented arm of DC Comics since 1993 and at the very start was Karen Berger. Getting Neil Gaiman's The Sandman published was just one of this editor's countless accomplishments at the company, you can also put Hellblazer and V for Vendetta in that group, so it's with a great deal of disappointment we must report she's...
Watch
areasofmyexpertise: IF I HAVE EMBEDDED THIS CORRECTLY, then you are seeing me talking to John Barrowman on one of the last remaining episodes of ATTACK OF THE SHOW.  Captain Jack and now the true, final death of the Screen Savers. You can see I handle my emotions by falling off my chair. I am sad and happy and proud to have been there.  That is all. 
My friend Bob Harris drank $75 civet poop coffee,... →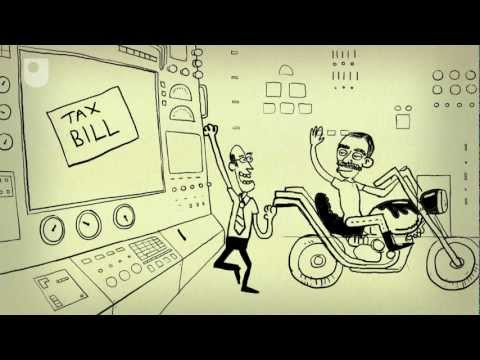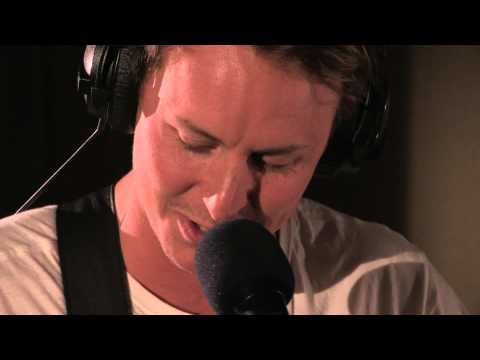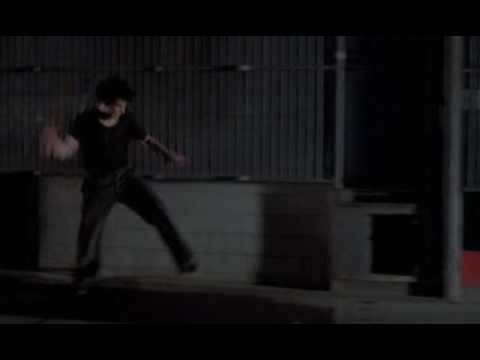 Mariachi El Bronx cover The Decemberists →
3 tags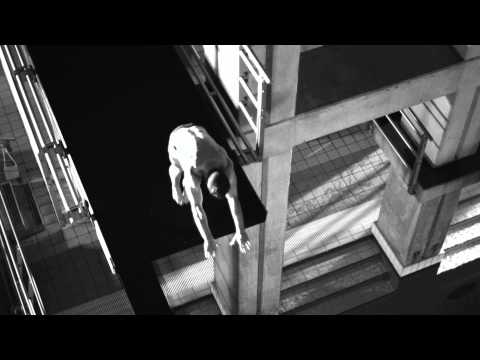 2 tags

You didn't build that. →
Coding Horror: Listen to Your Community, But Don't... →
2 tags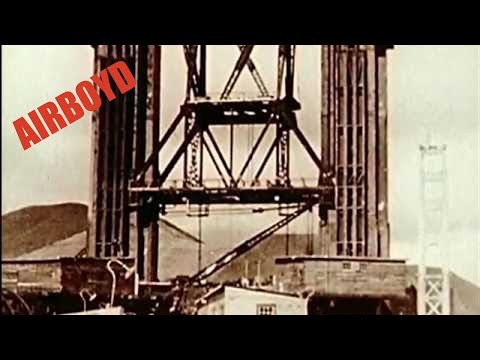 Unemployed bussed in to steward river pageant | →
A group of long-term unemployed jobseekers were bussed into London to work as unpaid stewards during the diamond jubilee celebrations and told to sleep under London Bridge before working on the river pageant. Up to 30 jobseekers and another 50 people on apprentice wages were taken to London by coach from Bristol, Bath and Plymouth as part of the government's Work Programme.